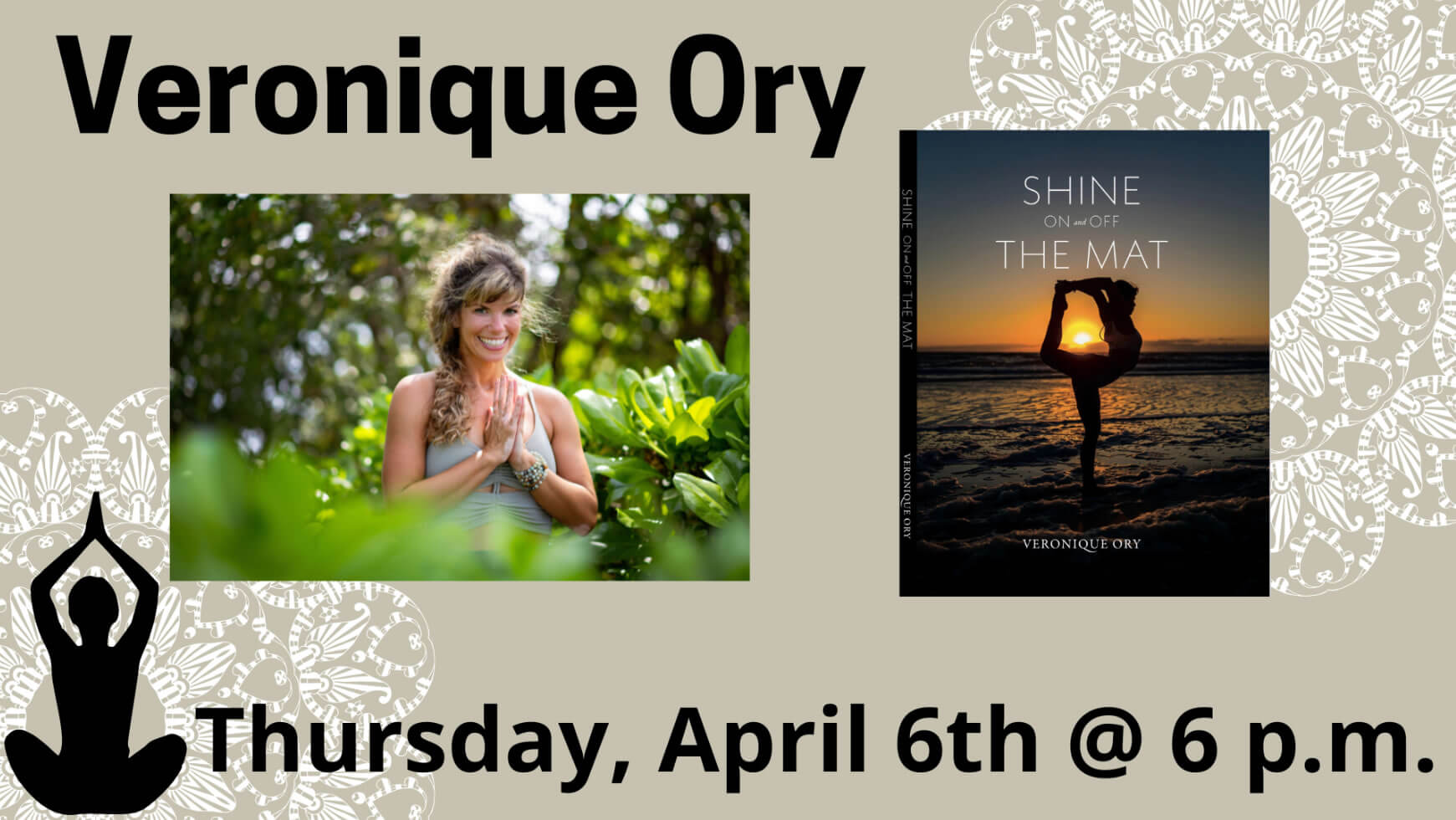 Veronique Ory presents Shine On & Off The Mat
Thursday, April 6 at 6 p.m.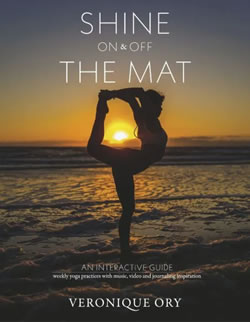 Shine On & Off The Mat is a one-of-a-kind
interactive yoga book that syncs its storytelling up with playlists, on-demand
classes, mindfulness exercises and photos all while taking the reader through a
supported self-paced yoga journey. This book guides readers though 52 timeless
themes, each featuring:

-Correlated yoga poses and transitions
-Custom yoga playlists and featured songs
-Thoughtful journal prompts

With Shine On & Off The Mat, Veronique leads readers to denormalize stress as a
part of daily life, helping them get out of their minds and into their bodies,
and shine their light regardless of their level of experience.

Bring to life the power of a tailored yoga experience in a way that is
accessible and attainable, and journey down your path of personal development,
self inquiry, and transformation.