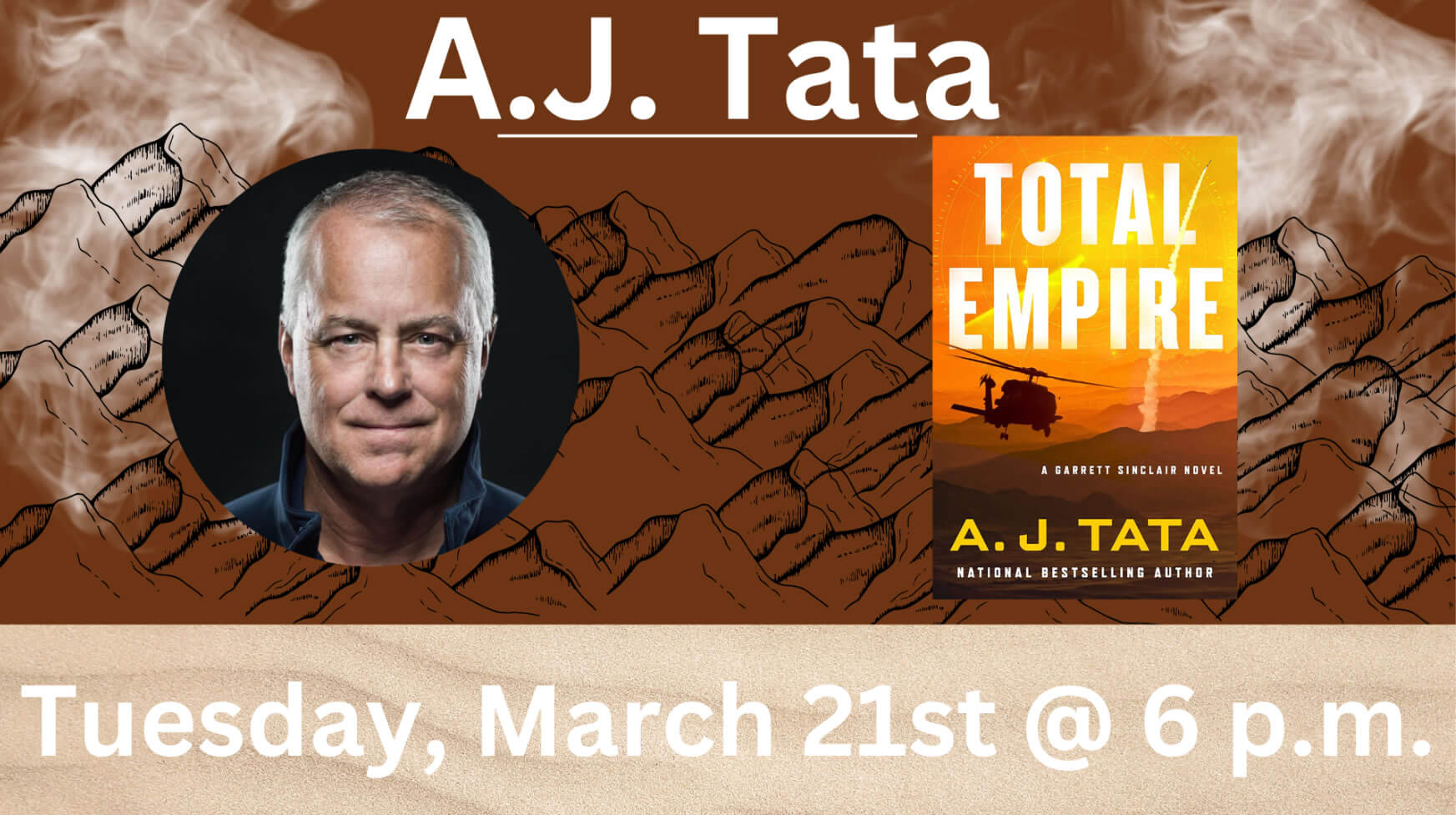 Total Empire
(Barrett Sinclair #2)
by A.J. Tata
General Garrett Sinclair undertakes a rogue mission in the Sahara Desert to thwart an international nuclear threat in Total Empire, an explosive thriller from A. J. Tata.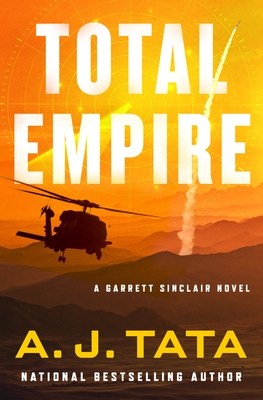 When Sergeant Major Sylvester "Sly" Morgan is killed on a mission, his daughter, Zoey, tells General Garrett Sinclair that her father's death wasn't random. Morgan had recorded a high-level meeting between Chinese, American, and French diplomats as they spoke about a plan for a new global government.
The "Chinese-U.S. Partnership", or CUSP, intends to combine the world's two largest economies and militaries to usher in a new era of partnership and leadership. But China's offer has a deadline and penalties for noncompliance. As a safeguard, China has five high-tech hypersonic glide vehicles armed with nuclear weapons orbiting the Earth ready to strike. When Zoey disappears in Africa, seemingly while in pursuit of her father's killer, Sinclair and Dagger Team are caught off-guard as they scramble to catch up.
Without authorization, Sinclair takes Dagger Team into Dakhla, Morocco as he attempts to save his goddaughter's life. With too many missions to complete and not enough information, Sinclair and team discover that the Chinese plan is nearly complete. As one nuclear glide vehicle misses Washington, DC but hits Loudoun County, Virginia, Sinclair's mission in the Sahara is to stop the Chinese from using its ground based laser targeting system before they can more accurately launch the remaining four. Facing insurmountable odds and without support from his government, Sinclair takes his team into the maw of the Saharan death pit, the Eye of Africa.