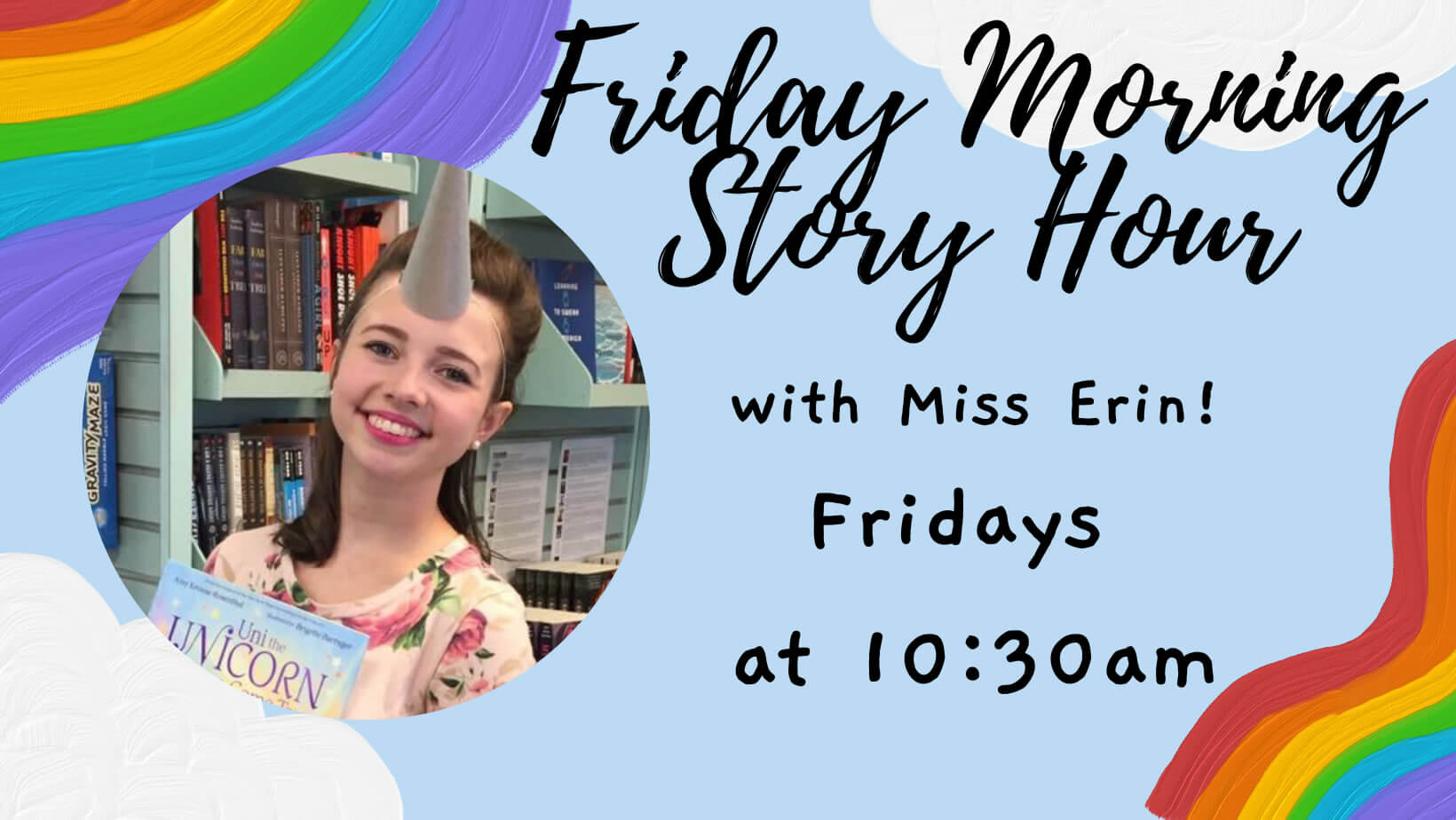 Story Hour With Ms. Erin is Back For Summer
We missed you and we are looking forward to see your smiling faces Friday, June 16th at 10:30 am.
Story Hour is a celebrated tradition at The Vero Beach Book Center. Curated for small children, we gather together to read stories, sing songs, and dance. We have had some interruptions to scheduled story hours over the past years due to the pandemic. We are pleased to welcome you back to a caring , safe environment. We'll see you there.
Guess Who Minni!
Uni The Unicorn
Escargot
The Cow Loves Cookies
Painting Pepette